Two hundred fourteen days until camp starts!? It may seem far away for most, but for me the camp season has already begun! I'm hard at work putting together the Staff of 2014, and let me tell you that this is going to be one fantastic group. Many of your favorite "Shoe" veterans are coming back trying to earn that spot as a Shoe Madness head coach, or writing that super secret All-Nighter!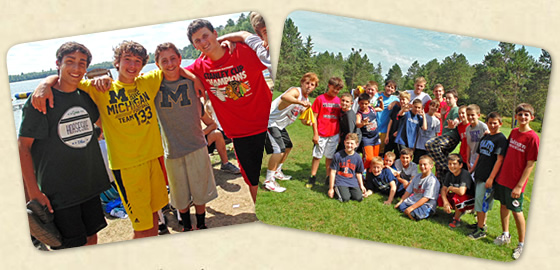 As we approach New Years, I can't help but remember all of the great memories from the summer of 2013. Who can forget the Green-Blue football "A" game under the lights? Who can forget the Mizzou Tigers dominating Tug-of-War on their way to winning the Shoe Madness plaque? Who can forget the Rangers upsetting the counselors for the big 4th of July victory? I know Nate Scheck won't forget that! Who can forget the JERRY chants (Ya!), the socials (Ya!), casino nights (Ya!), water wars (Ya!), the camping trips (Ya!), and all of the beautiful days spent on Doc H field, Big H Court, or out on Lake Snowden (Ya!).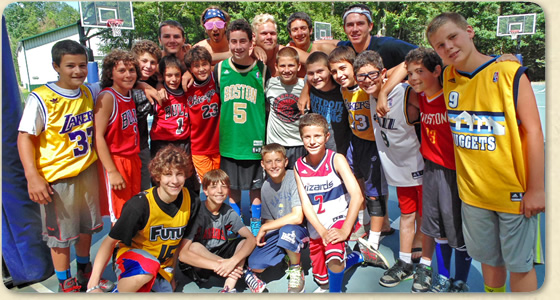 But most importantly, who can forget all of the friendships that they've created at camp? It's special knowing that you have friends from all over the country. I know that I enjoy being able to have a place to stay when I want to go visit friends in Wisconsin, Michigan, California, even London, Spain, New Zealand, and Australia! As 2013 comes to a close, I can't wait for all of the new friends and memories that 2014 are sure to bring. 214 days and counting!!!