What Our Staff Have To Say…
Phenomenal, hands down the best time of my life, I learned so much from the staff & campers, grew as a person & have gained a new perspective on a great many things.
My experience as a staff member was one that I would try to recommend to anyone, especially someone who would value the opportunity to impact the lives of hundreds of campers, while also growing on a personal level.
No matter where in the world you are from or the background you come from, everyone at camp is there for the same reason and you make friends for life.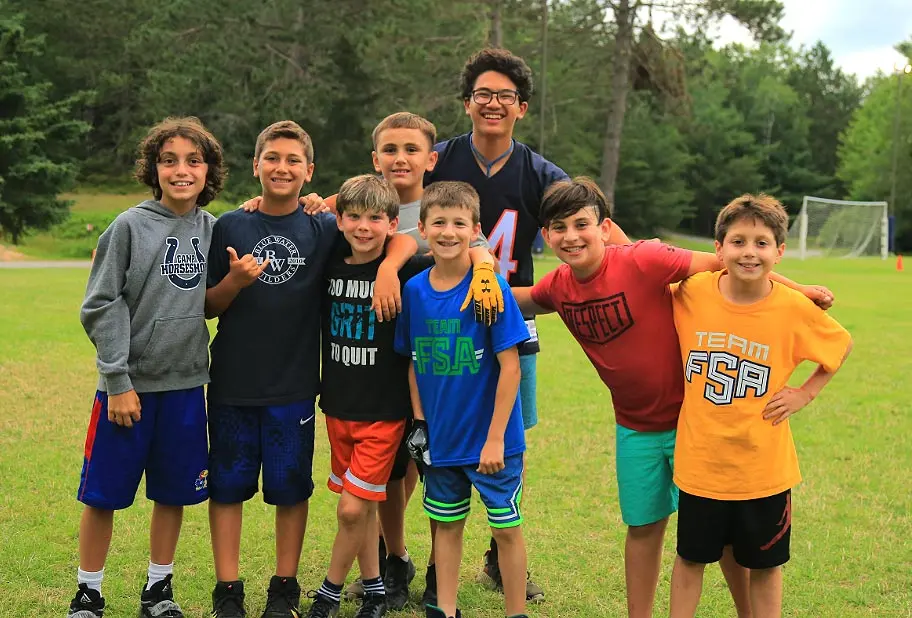 It has taught me responsibility, leadership, and the importance of bringing grit and energy to the professional world. Working at camp has made me the man I am today.
An incredible special summer, with memories and friendships made that'll last a lifetime.
Working at Camp Horseshoe set me on the right course and gave me the tools to be successful. Horseshoe simply put, gave me the confidence to take on the "real world".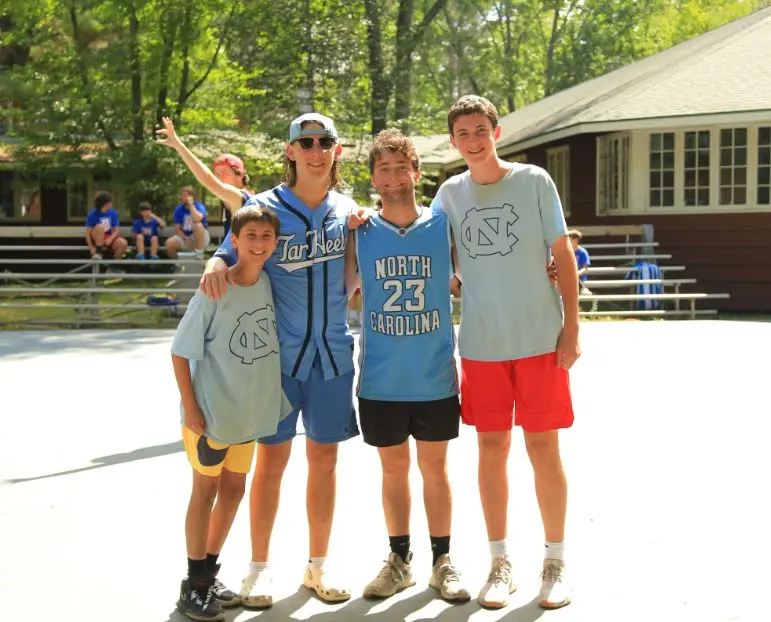 When I think about the things that have made me successful in my professional career, I can honestly say that many of the skills I use daily were honed in during my time at Horseshoe.
Working at Horseshoe as a counselor was the single best professional decision I've ever made. It was transformative for my career, and my life.
Communication is the key to success. Talking to my co-counselors whenever we had the chance allowed us all to execute and be proactive counselors. Being the leader in the cabin was exciting and allowed me to learn to be a better leader. This skill will be useful in any job that I have in the future.