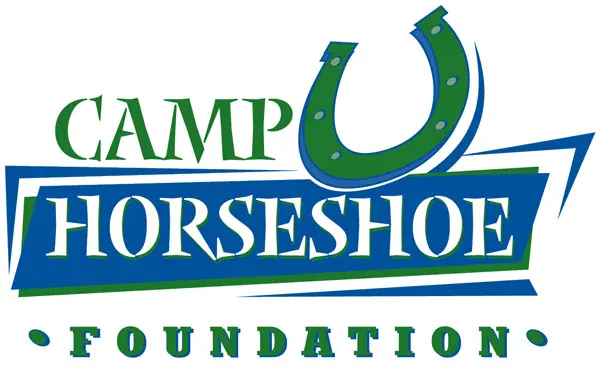 The Camp Horseshoe Foundation is a 501(c)(3) not-for-profit organization dedicated to the betterment of children through camping, education, health and safety throughout the world. The Camp Horseshoe Foundation partners with charities to provide underserved children the opportunity to participate in a variety of summer camp, educational, recreational and wellness programs that would otherwise not be available.
The Camp Horseshoe Foundation believes that the summer camp experience should be available to ALL children, not just to those who can afford it.
For many, summer camp is or has been a life-changing experience; an opportunity to explore new interests, make life-long friends, and be themselves in a safe, supportive environment.
It is our hope that the Camp Horseshoe Foundation continues to grow and becomes a fabric of the Camp Horseshoe community, which we are all so proud of. It is our goal to keep this organization going for years to come and we need everybody's help to do so. A small donation can go a long way in the Rhinelander community.
The Foundation offers a variety of off-season events and programs for our campers to participate in while learning the importance of making a positive difference in the lives of others.
The Foundation and its partners are committed to providing summer camp experiences to children who never imagined it was possible.
Donations can be sent to:
Camp Horseshoe Foundation
P.O. Box 1938
Highland Park, IL 60035
---
Or Donate via PayPal: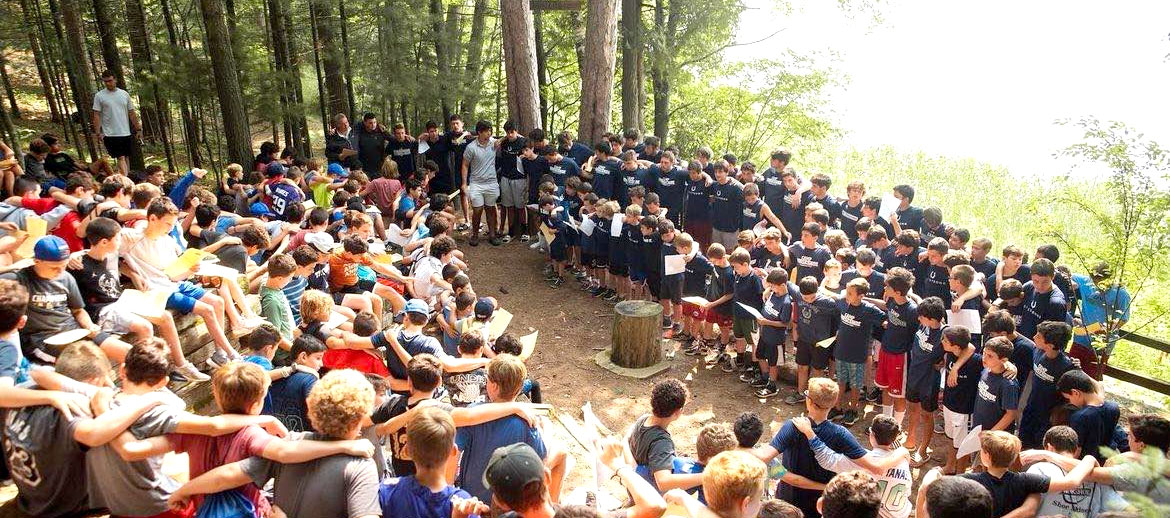 Pave The Way Fundraiser
Build a legacy at Camp Horseshoe, one brick at a time.
Learn More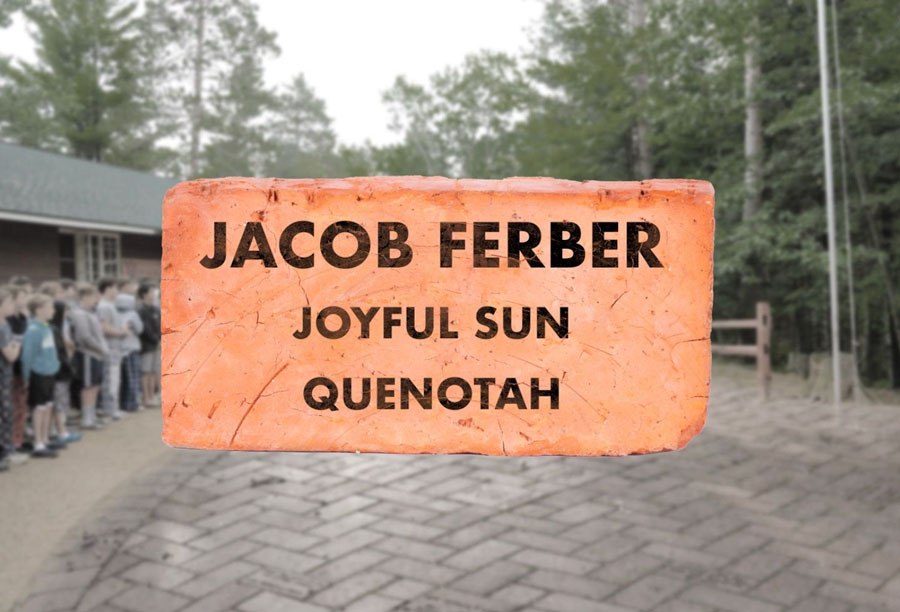 Learn more about our charitable camp partners below: