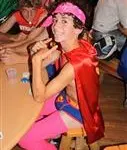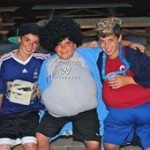 Every year people all over the US spend countless hours, days, even weeks trying to decide on that perfect Halloween Costume.
For the best inspiration and ideas look no further than a mid July evening in the Northwoods of Wisconsin at Camp Horseshoe's Casino Night!
I know that is where I go. Share your favorite Casino Night Costumes on Facebook and help me prepare for Halloween this year.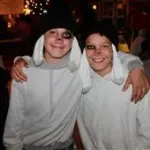 Hail to the Forest!