Take your place in Horseshoe History.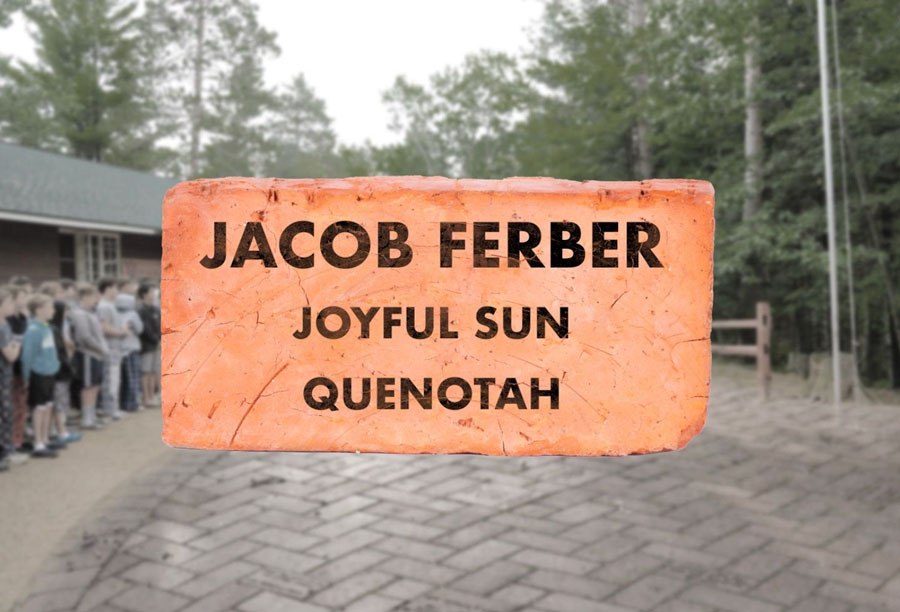 The Camp Horseshoe Foundation and its junior board have created the "Pave the Way" fundraiser to build a legacy one brick at a time. All Camp Horseshoe families, staff and alumni are welcome to participate in the Brick Paver program. Brick Pavers can honor an individual, a group of individuals or family. The only limitation is the number of characters and lines able to be engraved on your Brick. The brick may include your name and/or nickname, your Na Ta Ne family, your Golden Horseshoe name, and your years at camp. Your engraved brick will be displayed around the flagpole at camp for all campers and staff to honor the Horseshoe legacy.
Your tax-deductible gift allows the Camp Horseshoe Foundation to continue to provide underserved children the opportunity to participate in a variety of summer camp, educational, recreational and wellness programs that would otherwise not be available.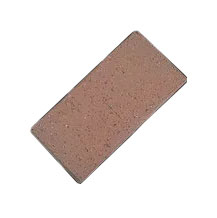 4×8 brick
minimum donation of $150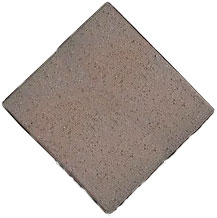 8×8 brick
minimum donation of $300